Discover the 5 most popular dinner recipes on Blackberry Babe! Ranging from tacos to pasta, all of these crowd-pleasing dinners are ready in 30 minutes or less!
I've been blogging for nearly five years here at Blackberry Babe, and over time, some clear favorites have emerged on my site! I have many recipes that are popular for the holidays, side dishes, smoked turkey and amazing appetizers. But, most of you come here for quick and easy dinner!
Below are the 5 most popular dinner recipes on my site! These are tried and true, and sure to please the whole family! Drumroll, please...
This Asian Chicken Rice Bowl uses lean ground chicken breast and is ready in about 20 minutes! Add veggies of your choice to customize.
This Avocado Toast with Egg combines healthy whole wheat toast, a creamy avocado and cottage cheese spread and a fried egg. Each bite is heavenly!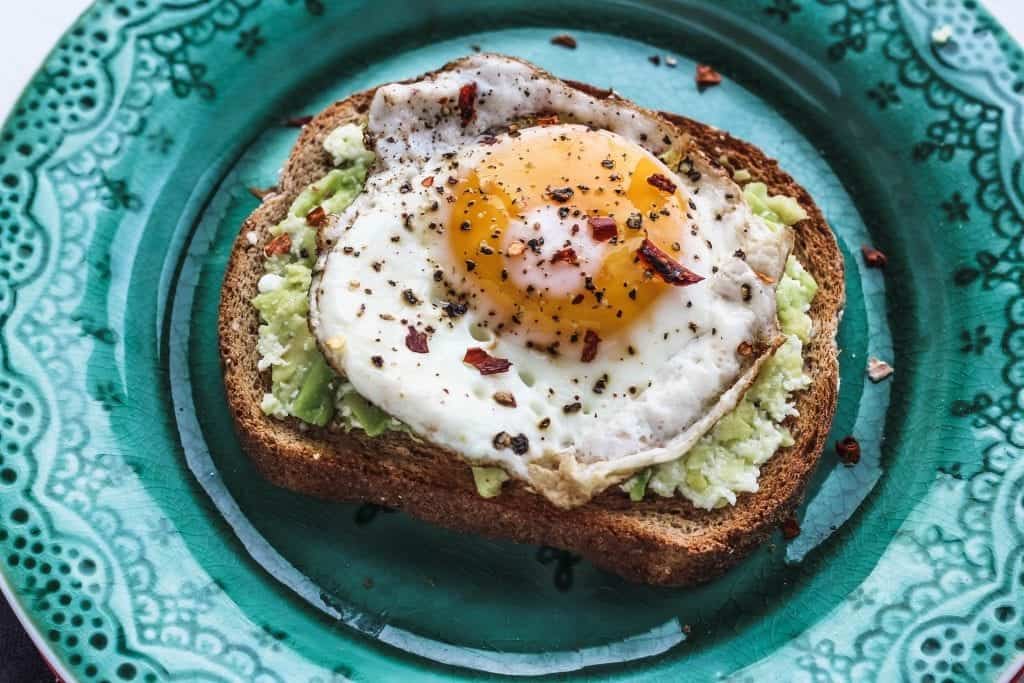 Use extra or leftover grilled bratwurst to make this creamy, easy bratwurst pasta! Ready in about 30 minutes and perfect for a quick weeknight meal.
These Hibachi Steak Lettuce Wraps are a quick and easy dinner when you're pinched for time! Quick cooked steak, rice and yum yum sauce are wrapped in lettuce leaves. Definitely one of the most popular dinner recipes here on the site!
Crispy Sweet Chili Shrimp Tacos with Cilantro Slaw use popcorn shrimp to make an easy weeknight dish! Shrimp are topped with a creamy sweet chili sauce, and simple cilantro lime coleslaw. My new favorite crispy shrimp taco recipe!
I hope you enjoy these 5 most popular dinner recipes on Blackberry Babe! Follow me on Facebook or Instagram to get all of the latest recipes, from easy dinners to side dishes, to desserts!