What a year 2017 has been! Blackberry Babe is approaching it's third anniversary and over 200 recipes published during this time. I can't believe it's been nearly three years since I started blogging recipes. It blows my mind!
This year, I felt compelled to help give back, and with your help, we donated over $1,000 to Harvesters Community Food Network and providing over 3,000 meals to hungry folks over the holidays. Thank you, thank you, thank you! You made my heart so happy by participating.
I'd be lying if I said this was an easy year for me. It was a good year, but it was tough. The demands on my time have grown, both at home, at work, and here with the blog. I like to stay busy, but everybody has a limit! What most people don't know is that blogging entails a lot of behind the scenes work. The larger your blog grows, the more demanding that behind-the-scenes work becomes! I found myself spending more and more time on maintenance and administration, and less time on the stuff that brings me true joy, which is cooking and photographing awesome food!
So, what did I do about it? Towards the end of this year, I started to ask for help. I found people to help me keep my social media feeds going (I'm the worst at this!), to help me stay organized, and to help me update the technical and design stuff on my web-site. It's surprising to me how much I missed the creative side of the blog and I can wait to dive back in completely with these wonderful people helping me. In a nutshell, 2018 will let me spend more time on what I really love, and I can't wait.
I also wanted to share the top 5 most visited recipes from this year. It's extra special to me that the top two are my Mom's and husbands, respectively. These are all absolute winners. Have you tried one of them? If so, let me know!
Thanks for trusting me with your family recipes. Here's to a wonderful 2018! Without further ado, here are the top 5 most visited recipes on Blackberry Babe in 2017!
5. Avocado Toast with Fried Egg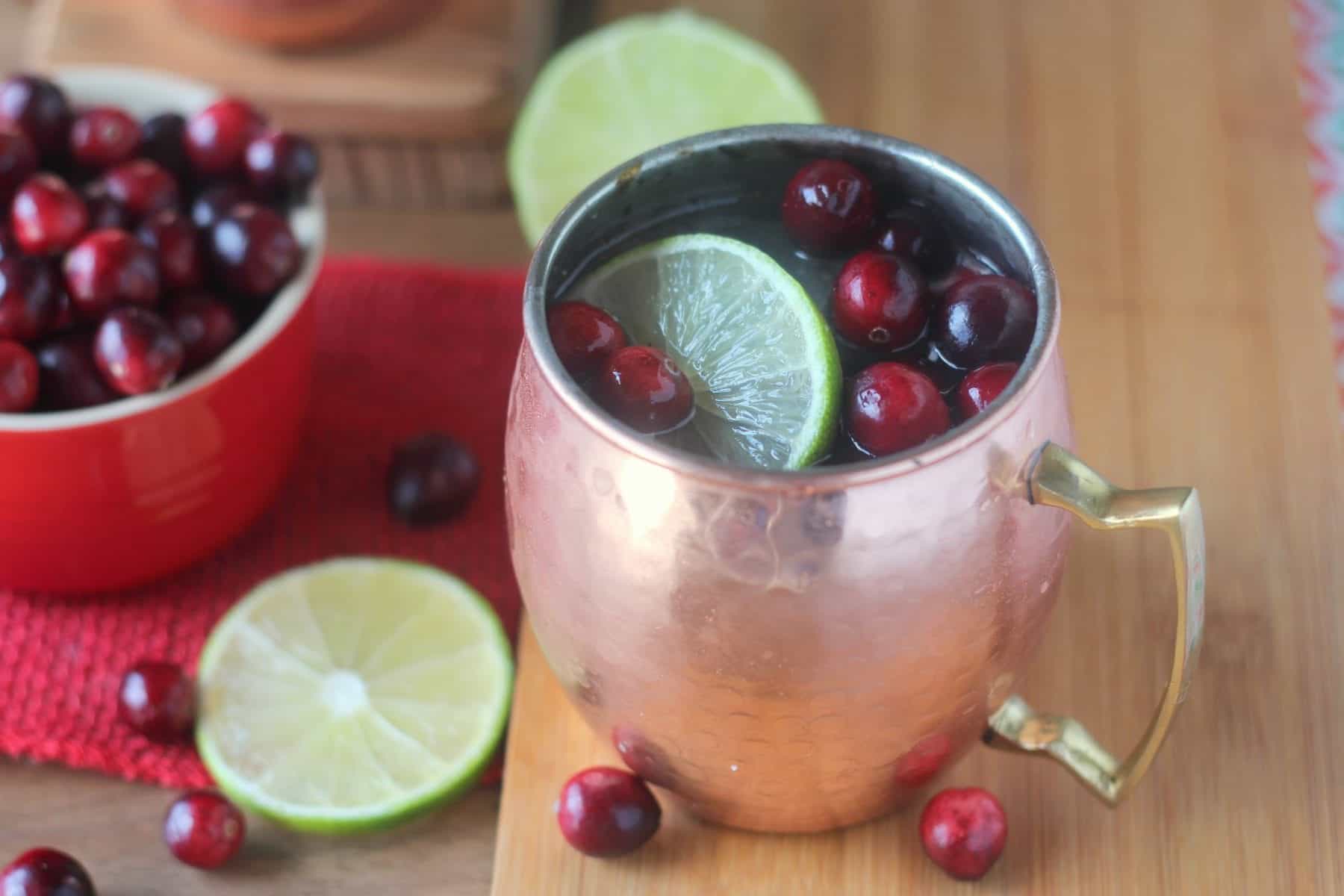 2. How to Smoke a Whole Turkey