Are you ready for Thanksgiving, and time with family? You will be after you get through a few of these favorite Thanksgiving Cocktails! This list has every single Thanksgiving Cocktail you need to get through Aunt Betty's dry turkey, again.
Read on for the best Thanksgiving Cocktails:
With a copper mug full of booze, you can do anything! Even answer "so, where are you working now?" for the fiftieth time.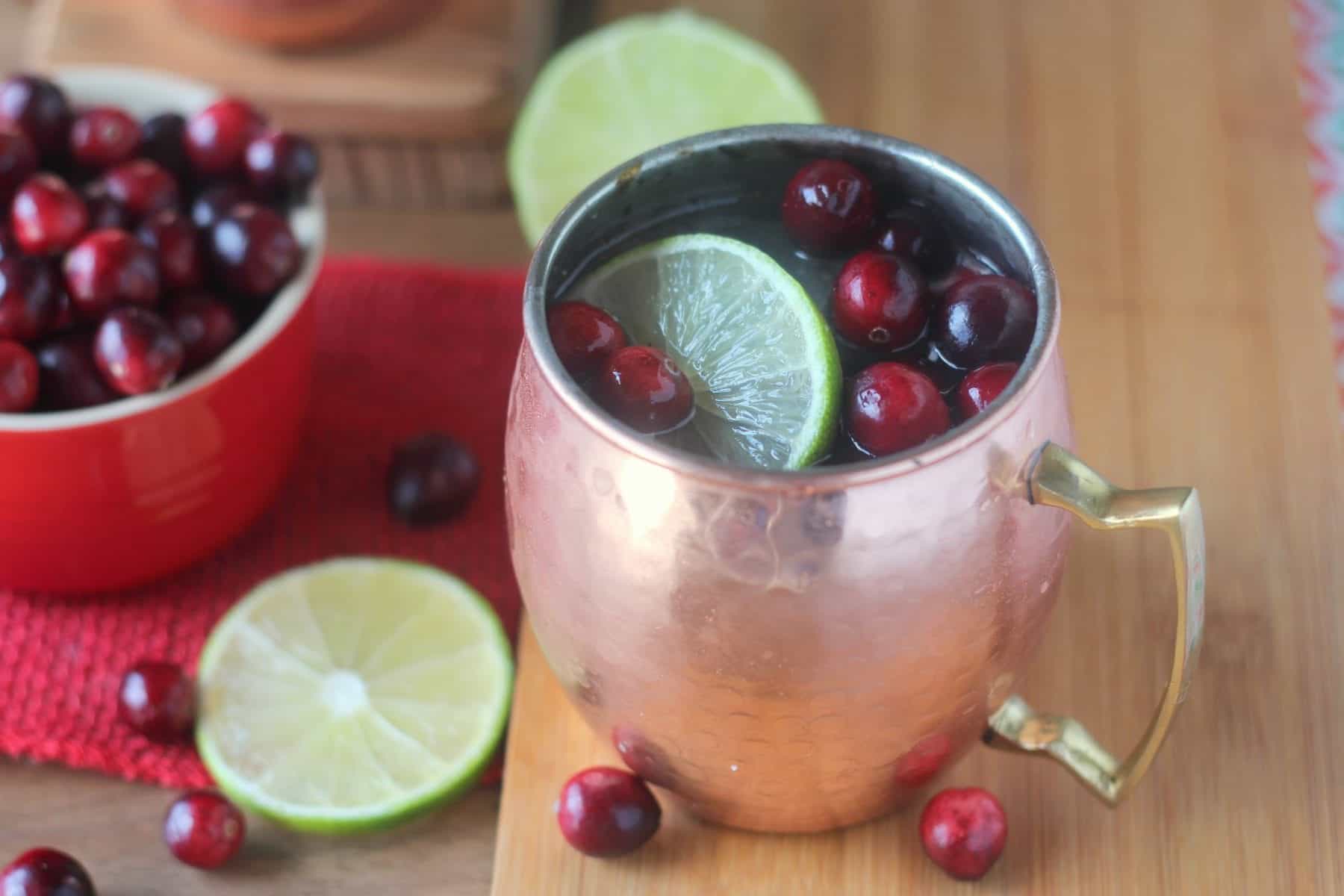 Sangria always makes me think of this little tapas place by my house. If you have enough of these thanksgiving cocktails, your Aunt Betty's living room will transform into one. Serious.
Is there anything you can't make in a slow cooker? I'm serious, I want to know.
Notice a theme here? Cranberries on cranberries, ya'll. This one spices it up with vanilla and juniper-y gin. Thanksgiving cocktail perfection!
Wake up? Drank. Breakfast? Drank. Turkey? Drank.
You get it.
Blackberry Babe / via BlackberryBabe.com
This thanksgiving cocktail is so good that you'll want a pair of them (see what I did there!)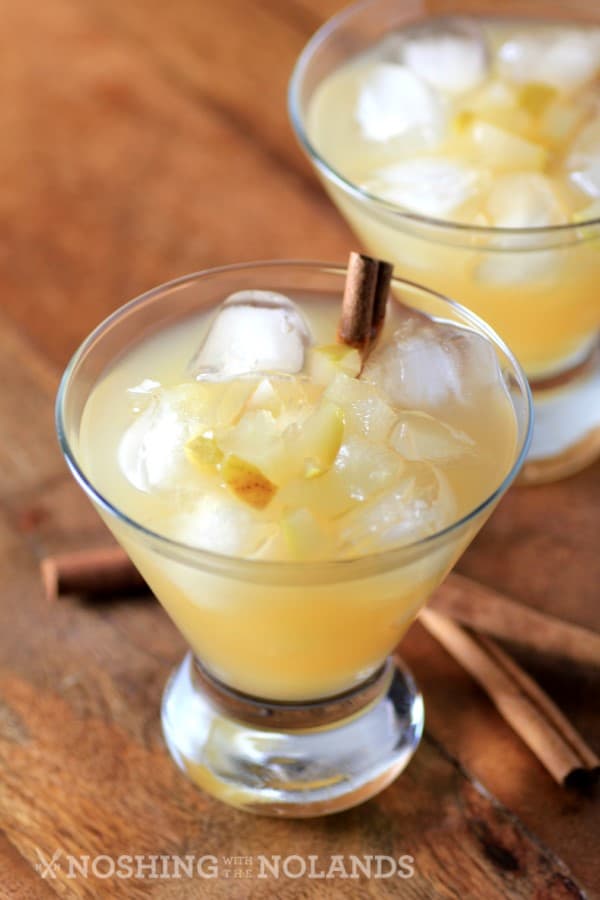 Apples.
Apple pies.
Apple cider.
Apple cider with booze (WINNER)!
An adult milkshake with pecan ice cream as the base. I die.
Bourbon is warm and comforting, just like the couch when you're in a turkey coma. Extra style points for fresh rosemary sprigs.
Let's practice together: "No thanks Grandma, I drink my dessert now."
You'll be the belle of the Thanksgiving ball if you bring this Caramel Apple Sangria, promise.
Another honorable mention? This Rosemary Cranberry Bourbon Cocktail meant for Christmas, but it works for Thanksgiving too!
Happy boozy Thanksgiving, friends!